Marketing today is a lot different than it used to be. In the past the only way to know what business to hire, was to listen to the ones that were advertising. Whether we saw them on billboards, heard about them on the radio or saw a T.V. commercial.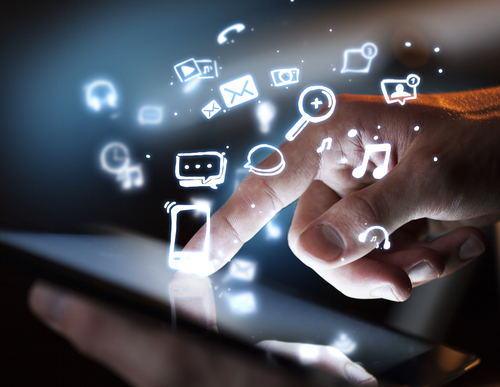 However, today there is a GIANT shift that has happened and that shift as put the power in the hands of the consumer. Some businesses have adapted, but others have not and they are suffering greatly.
Here's how to win.
We approach every consulting client with the same mindset. How can we place them in front of their audience, so that their audience sees them as the only choice. Our Digital Marketing approach takes social media and combines it with search engine marketing, making sure that your presence is always in your customer's face.
Call us today and let's figure out how to grow your digital marketing presence: (414) 369-3694