Remember back when you wanted to order a Pizza? So you opened up the cabinet, grabbed a copy of the phone book and flipped through until you found one to order. Those days are over.
Today customers are finding business owners using the power of Search Engines. Which is why smart businesses are now doing everything they can to tap into search engine optimization and SEO.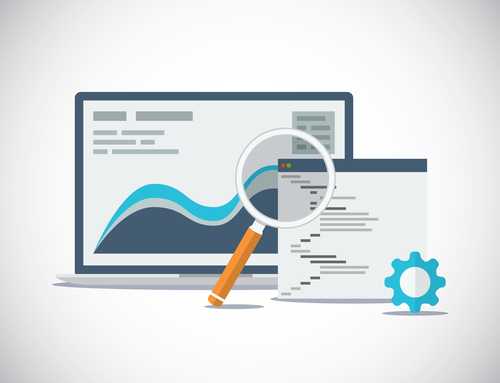 Search Engine Optimization is the process of making some tweaks to your website and other online properties. The goal is to signal to search engines that you are the most relevant choice to display when someone is searching for your industry.
We take things a step further. At Director's Cut, we put a heavy emphasis on LOCAL optimization. This ensures that you get only the customers you want from the cities that you are targeting. Tapping into platforms such as Google Maps is a great way to ensure that your customers can find you and know that you're local to them.
Our search engine optimization consulting and training services is the best way to jumpstart your marketing efforts.
Give us a call today if you'd like to improve your search visibility: (414) 369-3694