Are you a business owner looking to establish an awesome we presence? It all starts with your website. Whether you've just opened up shop or you're looking to revamp an old website, we can help!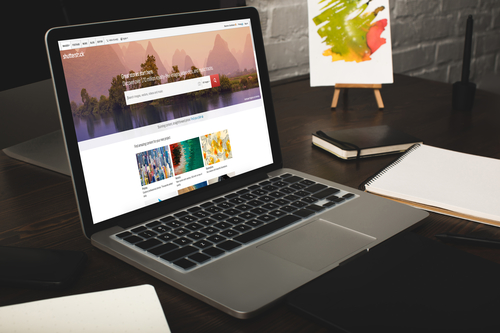 First: We'll look at what you have. Many times customers come to use with a vision for what they want. They might have logo's, an old site or other advertising materials they've used in the past. This can definitely help guide us in the right direction, but it's not always necessary. If you don't know what you want yet, that's okay too!
Next: We'll begin to craft your freshly designed website. We build our sites using the latest technology on a platform that will give you the ability to add in pictures, articles and more, even if you're not a website designer!
Finally: Once you approve! We'll publish your website live to the internet for the whole world to see. You're friends, family and most importantly CUSTOMERS will be so impressed with your new website!
Contact us at (414) 369-3694 for a free quote!